As summer comes to a close and the chilly air creeps back in, it's clear to see that Autumn weather is on its way early!
As the sun begins to set earlier, now is the time to make the most of the lighter evenings and enjoy them gathered around a roaring bonfire.
If your bonfire-building skills are not up to scratch, County Logs and Coal – your trusted supplier of premium firewood logs in Colchester – is here to help. We know the art of crafting the perfect bonfire inside and out, and we're here to help you perfect the art too!
To start with, make sure to check out our past blog – how to safely build a bonfire in your garden. This post will break down the basics you need to know, and how to execute your first bonfire safely and in line with restrictions.
If you're ready to perfect your bonfire building, read on for all of the best tips from County Logs and Coal – supplier of the best logs Essex can offer!
Tip 1 – Good wood makes all the difference!
Much like baking a cake, the outcome relies on the ingredients. Choosing quality firewood logs from a trusted supplier is what will take your bonfire to the next level.
Here at County Logs and Coal, – supplier of the best logs Colchester can offer – we take pride in being able to offer the finest firewood logs in the area.
Our firewood logs are impressive in more ways than one. Because we use Beech wood – considered to be the ultimate hardwood firewood – our firewood logs not only climb to higher temperatures and burn for longer and brighter, but they boast a low resin count that guarantees a clean and smoke-free burn. Say goodbye to messy residue and long clean-up times!
Your bonfire performance will overall be significantly improved when you use our ethically sourced Beech firewood logs. Unmatched in excellence, they are a top choice for your bonfire evenings.
Choose County Logs and Coal – supplier of the best logs Essex can offer – for all of your firewood logs needs, and experience the advantages of intense heat, captivating flames, less mess and extended burning time – let's not forget the charming nutty fragrance it produces too!
Check out the best logs Colchester can offer in our shop!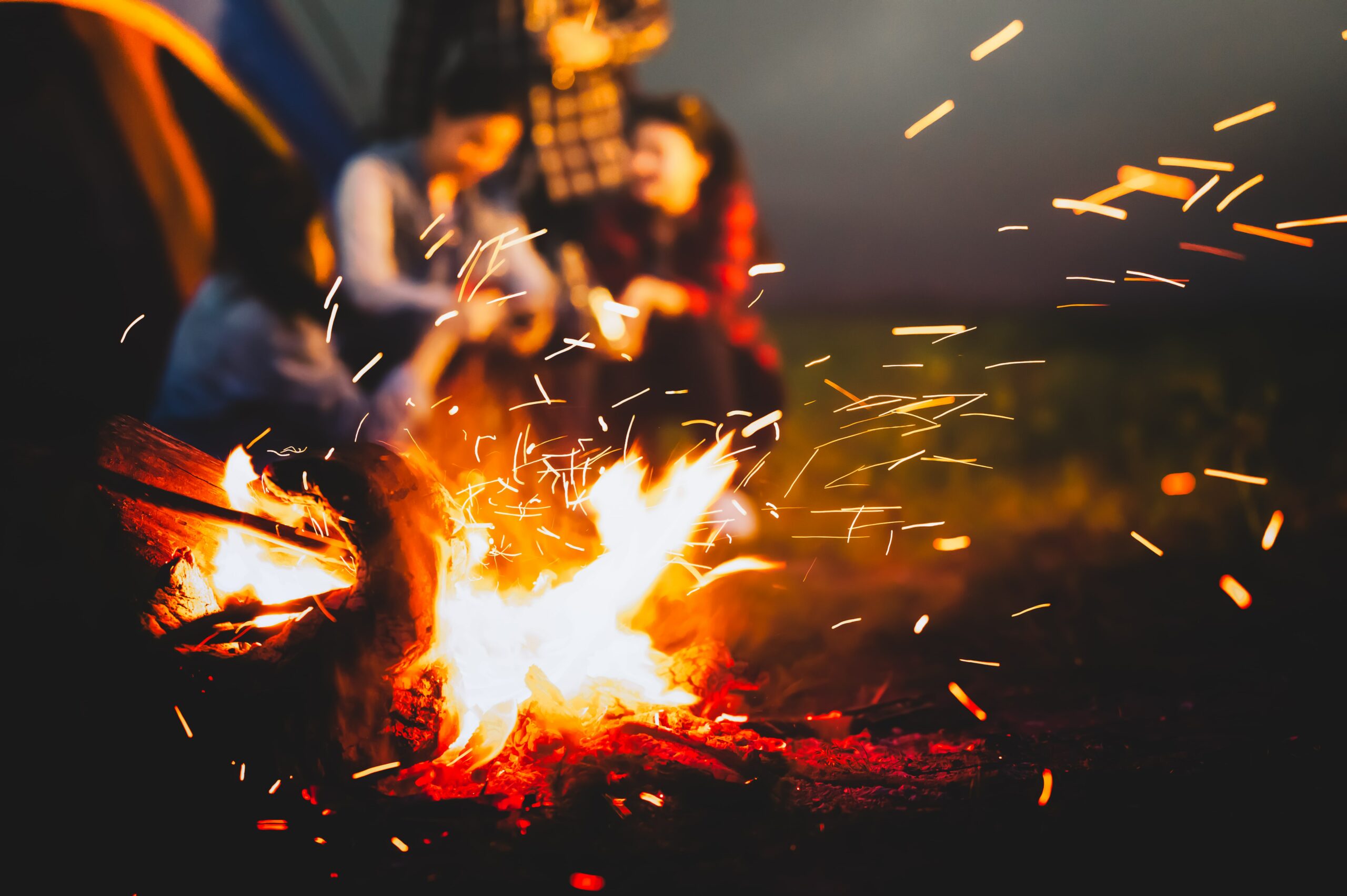 Tip 2 – Base is important
Creating a solid structure is essential for a successful bonfire – and this can only be done with a strong and safe base!
Begin with a bed of dry leaves, newspaper, or a fire starter at the centre of where your bonfire will be. Layer your chosen County Logs and Coal firewood logs in a crisscross pattern on top of the kindling. This arrangement encourages airflow, helping the fire burn more efficiently.
A strong base will help your bonfire structure ignite more easily and safely. While there are tones of bonfire structures you can experiment with, always remember that a good base is needed for all to succeed!
Check out our previous blog 'How to safely build a bonfire in your garden' for some bonfire structure ideas!
To find out more about the best logs Colchester can offer, contact the team!
Tip 3 – Patience is key
Once you've created the perfect base and structure with our high-quality firewood logs, it's time to get the party started!
When it comes to ignition, exercise a little patience. Good things take time, and when it comes to bonfires, there's no rushing the process along. Allow the flames to flourish naturally as they catch onto the kindling and spread to the larger logs. Avoid the temptation to add too much wood all at once, as this can smother the fire and even kill it. Instead, gradually introduce additional logs as the fire grows, keeping the flames vibrant and the heat consistent. Slow and steady wins the race and creates one heck of a bonfire for you and your friends to enjoy all night long!
Reminder – Always manage your fire responsibly!
While building and executing the perfect bonfire can be fun, make sure you're doing so safely!
A good tip is to keep a bucket of water or a fire extinguisher nearby in case of emergencies. Make sure your bonfire is at a safe distance from structures, trees, and other flammable materials. As the night draws to a close, ensure the fire is completely extinguished by thoroughly soaking what's left with water!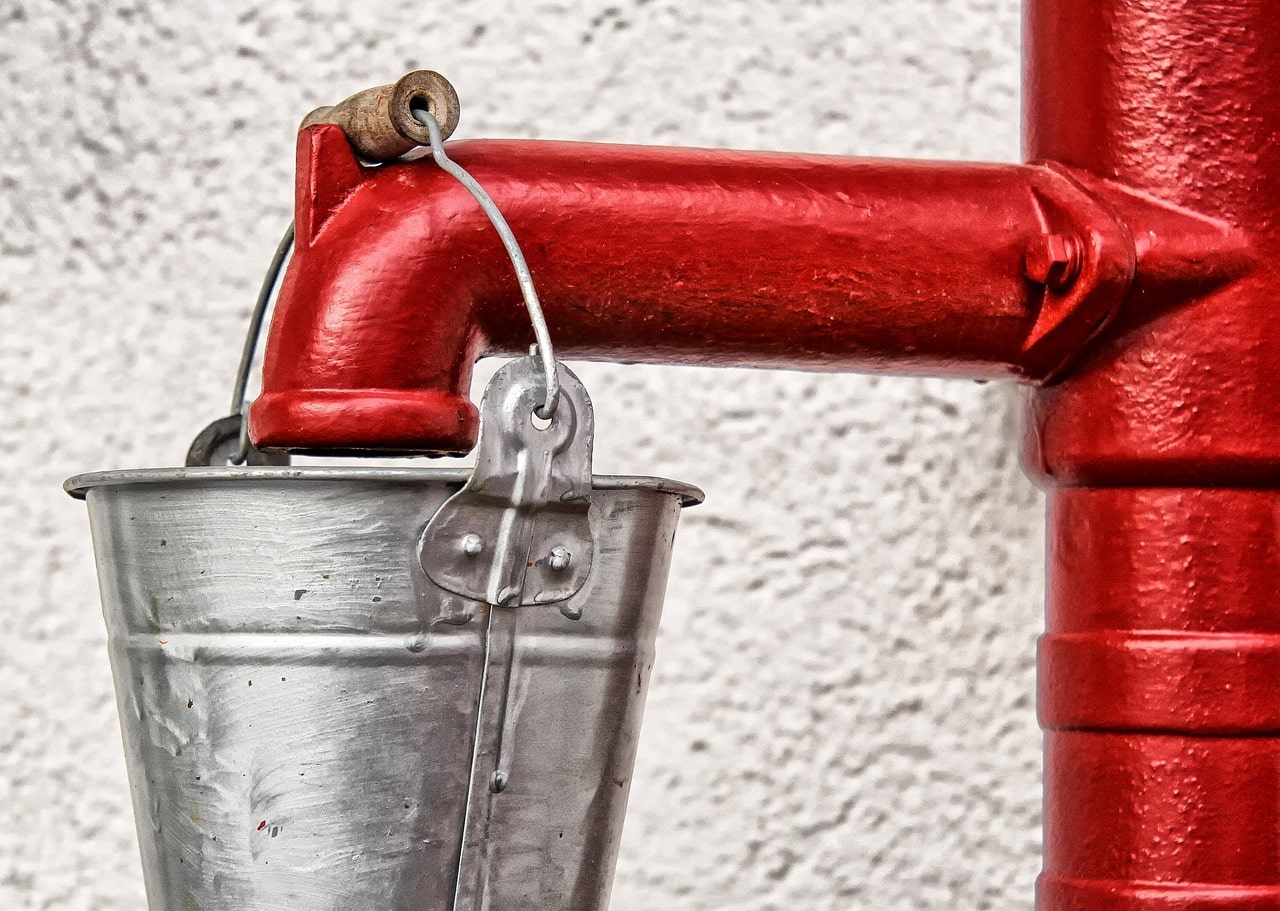 Now sit back, and enjoy your bonfire!
With the best firewood logs Colchester can offer from County Logs and Coal and a handful of essential tips and tricks, your bonfire nights will be unforgettable.
From the crackling flames to the heartwarming ambience, you'll create memories that last a lifetime. Gather your loved ones, grab some marshmallows and blankets, and enjoy an evening of warmth, connection, and fun!
Choose County Logs and Coal – supplier of the best Logs Colchester can offer – for all of your firewood logs needs!
Whether you're planning a bonfire or seeking top-notch logs for cooking and heating, County Logs and Coal is your ultimate solution. Our affordable, reliable, and sustainably-sourced firewood logs are perfect for all your firewood requirements. Discover the best logs Essex has to offer with us by your side!
Don't take our word for it – take a look at all of our happy customer reviews who are all satisfied with the best logs Essex can buy.
Ready to experience the best firewood logs Essex can offer? Contact the team today!