Beech wood. Here at County Logs and Coal, we love it. It's superb firewood and in our opinion, superior to all other wood for many reasons. It burns hot, it burns long, all with little smoke and mess. It is also one of the easiest woods to split, and stacks perfectly.
As popular firewood suppliers to Essex, County Logs and Coal are passionate about providing our customers with the best Beech logs for sale Essex has around. Here's why we believe Beech wood is the top dog.
Beech trees – an introduction
Beech trees grow in North America and Europe and can reach impressive heights of 100 feet. With its even, light-coloured bark, Beech wood is attractive at first glance. Fine-grained and smooth textured, Beech is perfect for not only firewood but wood work too.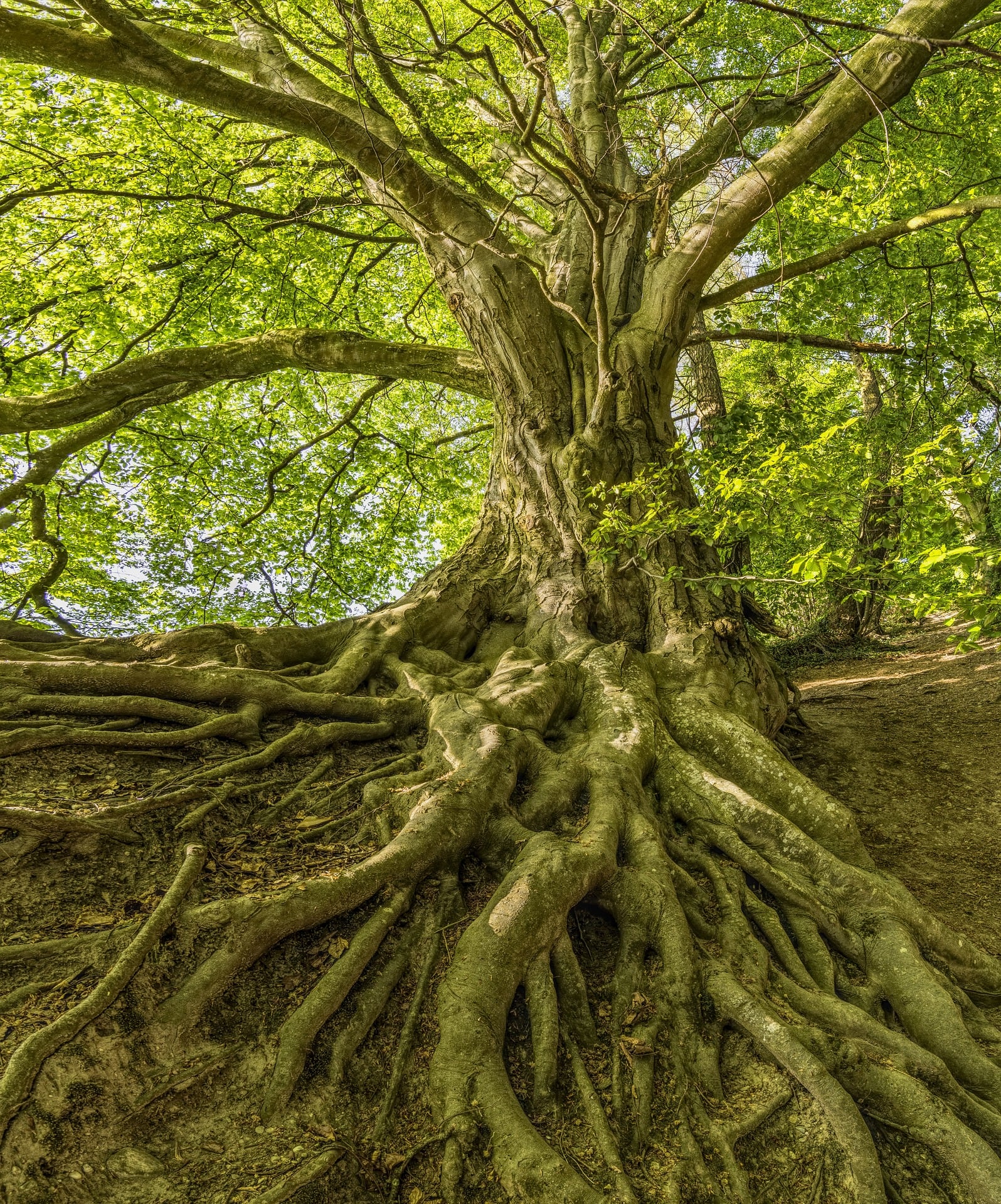 Softwood vs hardwood
There are two categories when it comes to wood – softwood and hardwood. To understand why Beech is so popular, it's important to know the differences between the two types of wood.
Softwood consists of woods such as Pine, Firs, and Cedar. These woods burn very fast and produce a lot of soot and mess due to their high density of resin. This excess resin can cause trouble for the inside of your burners and makes them a bad choice for firewood. Not to mention they are toxic if inhaled excessively!
Hardwood, such as Oak, Birch and our beloved Beech, is the opposite – which is what makes them the more popular option for firewood. They burn longer, produce higher heat, are less messy and create less smoke.
County Logs and Coal sources some of the best Beech logs for sale Essex has seen at a reasonable price. Take a look at our shop here. If you're still not convinced, read on!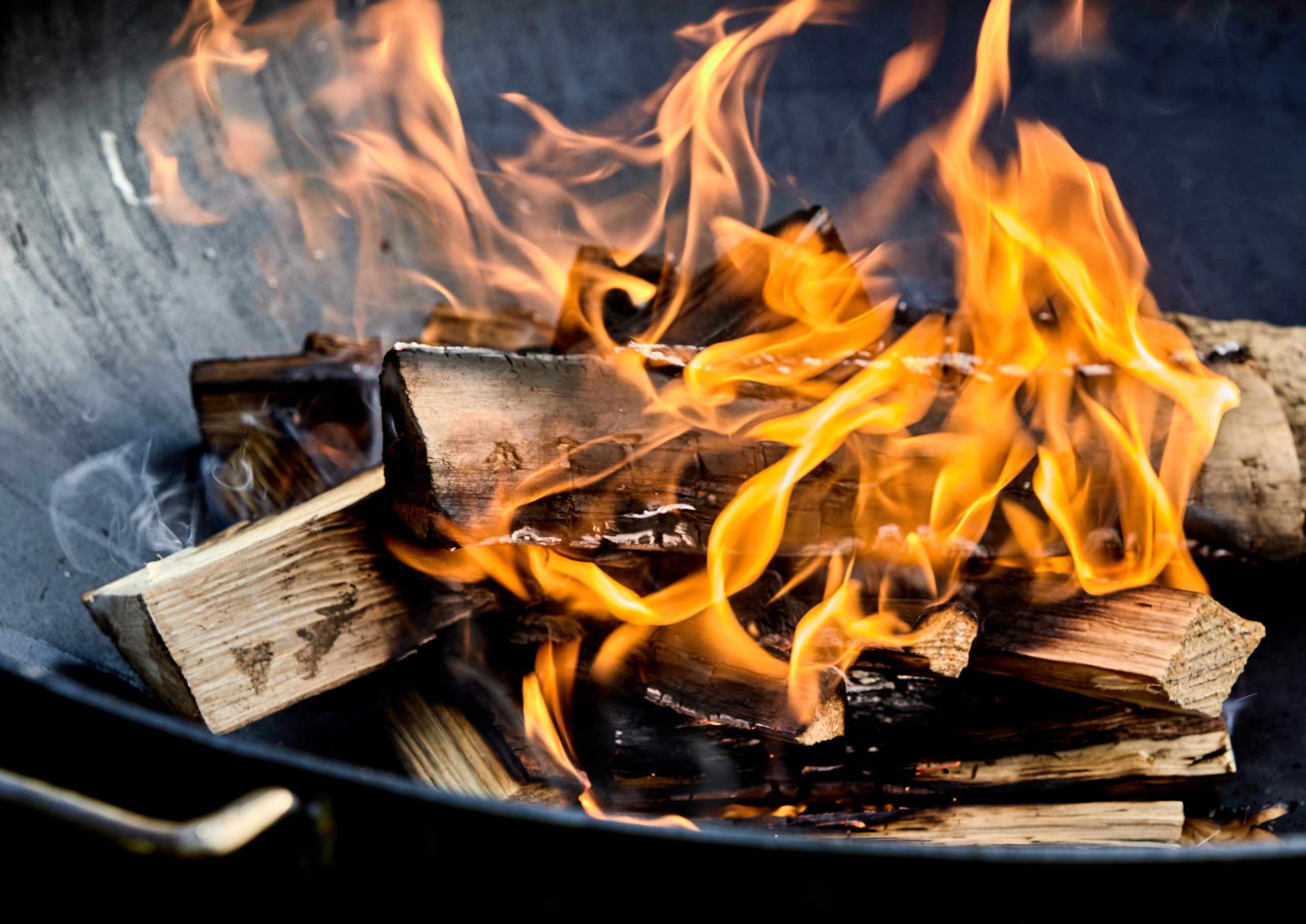 Why is Beech the best hardwood?
Compared to Birch, Oak, and other hardwoods, County Logs and Coal considers Beech wood to be superior. This is why we are so passionate about supplying the best Beech logs for sale Essex can buy. This love for Beech logs is down to a few fantastic factors.
Firstly, Beech wood has a higher density than Birch and Oak, and low resin. This means it burns with little mess, little smoke and doesn't ruin your stove or fireplace. Because of the higher density, Beech logs burn for much longer than other types of wood, equalling a climb to higher temperatures. These higher temperatures for a longer period of time are ideal for warming your home and what most people want out of their firewood. Not only this, but logs that last longer mean they are less regularly replaced, overall meaning you get more for your money.
Secondly, Beech wood gives off an amazing aroma. Compared to other woods that can often smell sooty or smokey, Beech wood creates a mild nutty scent which adds an air of elegance and sophistication to everyday living. Beech wood is perfect for burning indoors to fill a room with a warm, natural, mellow scent.
Thirdly, Beech wood is a great aesthetic feature. Beech wood bark is relatively thin, and extremely smooth, meaning it can be stored inside with little mess and no splintering. If you've ever dreamed of an aesthetic wood basket or rack for your rustic living room, Beech is the answer!
For the reasons highlighted above, County Logs and Coal believes you can't beat Beech wood for quality firewood. Take a look at the most excellent Beech logs for sale Essex has to offer here.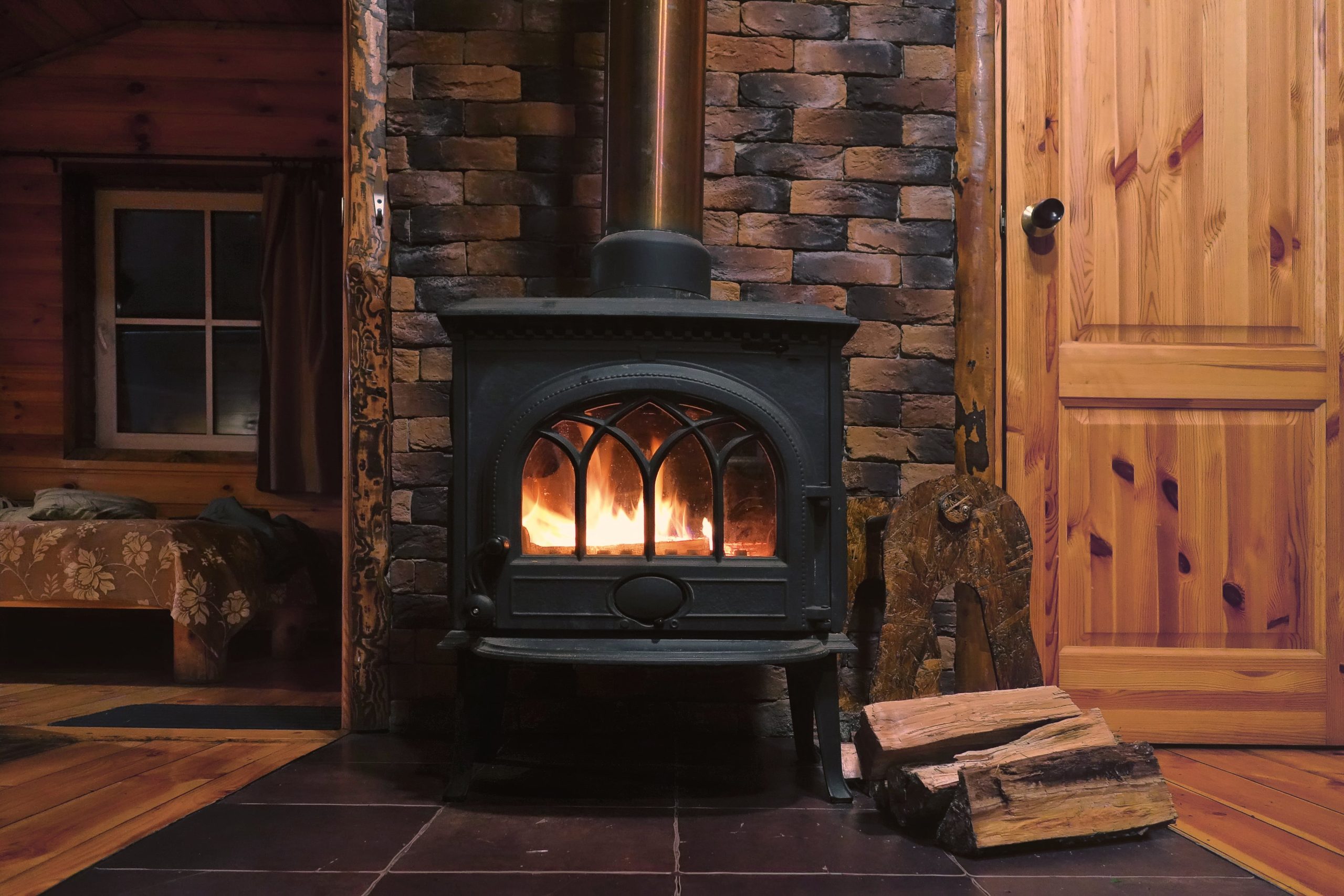 Get the best Beech logs for sale Essex has to offer here
When it comes to heating your home, there's not much that can beat a wood burning stove or fireplace. Not only is it an affordable option for warming your home, but the joy of sitting by a romantic, cosy fire on a cold evening has never been more welcome.
Here at County Logs and Coal, our aim is to supply the best quality firewood possible. This is why we provide 5 star, top quality logs – Beech wood.

To order the finest, superb fire wood for an affordable price, get in contact with County Logs and Coal here for the best Beech logs for sale Essex can offer!