When it comes to firewood logs, of course, you want to make sure your wood is good quality. Not only do top-notch logs burn longer and generate more heat, but they also offer better value for your money.
The key to high-quality wholesale logs lies in how they are processed. Here at County Logs and Coal, we bring together exceptional quality, convenience, and sustainability to deliver five-star firewood to our valued customers.
The journey our wholesale logs take is an exciting one. From the forests to your fireplace, there's a good reason our firewood logs are loved by many all over Essex.
Our mission is to provide the highest quality firewood to our customers in the most convenient way possible while maintaining a commitment to sustainability. Here's the captivating process of wholesale logs before they reach our store, and the journey to your fireplace!
The beginning – The forest
Here at County Logs and Coal – supplier of the best logs Essex can offer – we understand that the journey of firewood is just as important as the final product.
Our commitment to delivering the highest-quality firewood begins with responsible forestry practices. We pride ourselves in partnering with certified wholesale logs suppliers who share our dedication to sustainability. By sourcing our logs from these suppliers, we ensure that the forests of Essex are protected and that wildlife habitats are preserved for generations to come.
Our suppliers follow responsible forestry guidelines that aim to preserve, protect and balance the ecosystems and minimise the impact on the environment. When selecting trees for harvesting, our suppliers carefully consider and choose those that have a lesser impact on the surrounding area.
Once the trees are harvested, our firewood is cut to length and split to the perfect size for easy handling and a clean burn. They will then be kiln dried in a specialised kiln that removes moisture from the wood, reducing the smoke output and increasing burning efficiency.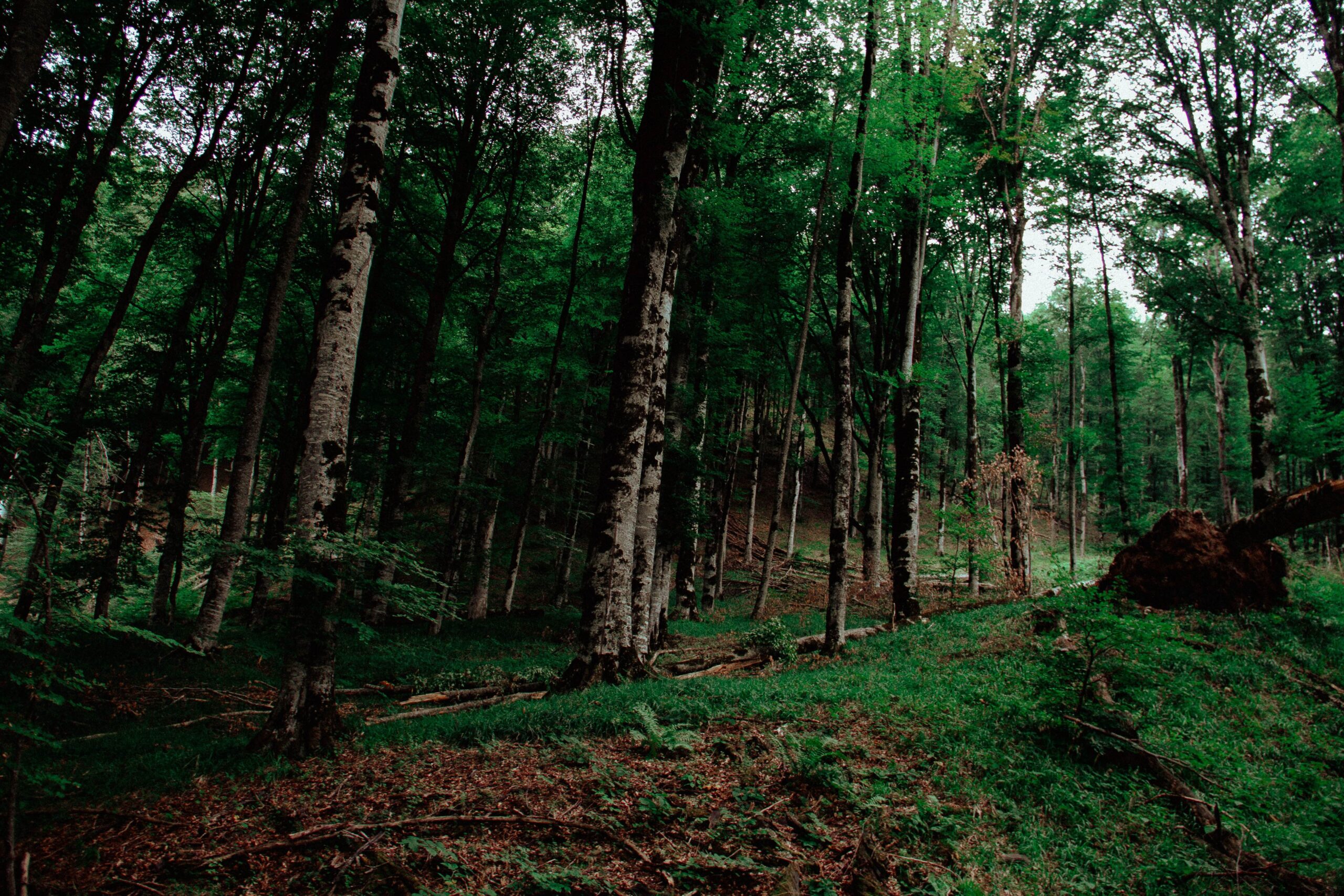 The middle – Transportation
We purchase wholesale logs in bulk, enabling us to provide savings to our valued customers. Once we receive an order, our expert team will sort and process the wholesale logs, maintaining strict quality control to ensure that only the finest firewood makes its way to our customers.
Once we receive your order, our team will carefully package up your logs, ensuring they are secure and protected during transportation. We understand the importance of convenience, so we take it upon ourselves to deliver your logs directly to your preferred location, whether it's your doorstep, log shed, garage, or any other designated storage area. You can count on us to handle the heavy lifting and dragging, sparing you the hassle!
We aim to provide our customers with a seamless and enjoyable experience from the moment they place an order to when your logs are delivered. Our dedicated team is committed to ensuring your satisfaction and making your wood purchase as convenient and effortless as possible.
As part of our ongoing commitment to exceptional customer service, we offer a 10% telephone order discount to customers aged 70 or over as a small token of gratitude. We also provide free delivery to local areas for orders meeting our minimum order requirement of £69.
We understand the importance of affordability and convenience, and by waiving the delivery fee, we aim to make your log purchasing experience even better! It's just one of the reasons we are the best supplier of logs Essex can offer!
The end – Your fireplace
The journey ends when our supreme firewood finally gets to show off its comforting glow in your fireplace.
As it effortlessly warms your home for hours on end, we hope you'll notice the exceptional quality and care that has gone into every log.
Because we are committed to providing the highest quality firewood to our customers, we only use the best type of firewood – Beech wood. We firmly believe this type of hardwood is superior to others due to its overall performance. Not only does it burn significantly longer and reach higher temperatures than other firewood, but it also has a low resin count, ensuring a clean burn with minimal smoke or mess. Not to mention the delightful nutty aroma it adds to any space!
With Beech firewood, you can expect a warm and consistent fire, allowing you to fully enjoy the comforting crackle of the logs all evening long!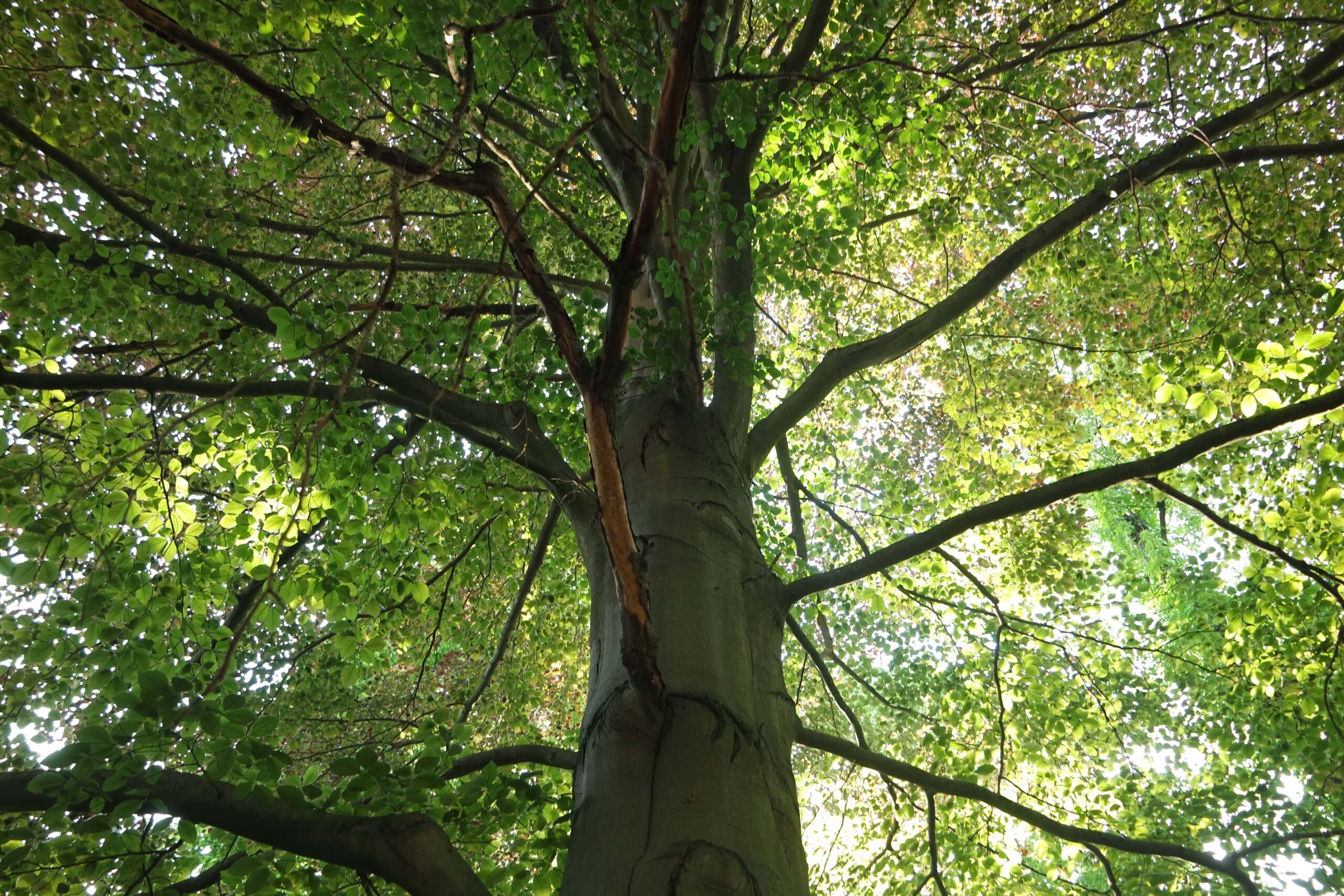 Our promise
Here at County Logs and Coal – supplier of the best logs Essex can offer – we will always aim to provide sustainable firewood to our customers. Sourcing our wholesale logs from ethical suppliers helps us to maintain our promise to our planet.
From wholesale logs to our store to your home – choose the best logs Essex can offer!
The journey our wholesale logs take is fascinating – from the forest to your fireplace, County Logs and Coal are proud to be the middleman who makes it all happen.
Ready to experience why we are recognised as the best supplier of logs Essex offers? Check out our shop to see what we can offer!
Contact County Logs and Coal to learn more about our wholesale logs process!