With the cost of living on the rise and energy prices not getting any cheaper, finding the best way to cost-effectively heat your home this winter is at the forefront of everybody's mind. Some have turned to reduce their central heating timer, many have purchased electric blankets and some have switched to wood burners.
The big question is, what is really worth doing to better heat your home and save you money?
County Logs and Coal, with the best logs Essex can offer, is here to tell you why wood burners are the best way to go.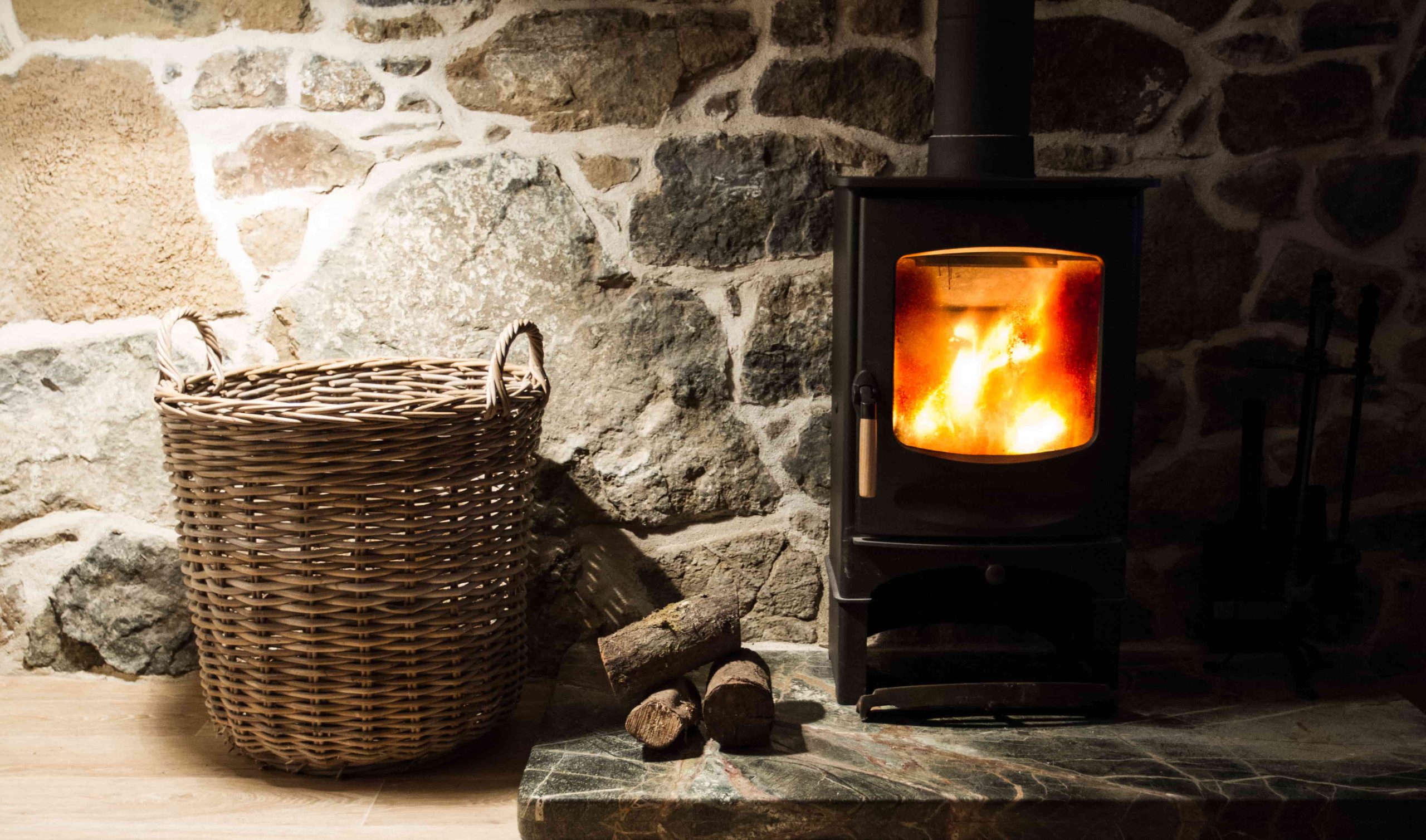 So, what is a wood burner?
A wood burner, by name and by nature, is a stove that produces heat by burning wood. Whatever make or style you go for (and there are some pretty awesome ones on the market!) a wood burner will never fail you. After all, it's only got one job!
Wood burners have been used to heat homes for thousands of years, so they're pretty well-tested. Traditional, aesthetically pleasing and trustworthy, wood burners are a top choice for good reason.
A different type of heat
When it comes to heating your home, there's nothing quite like firewood to create an unmatched warmth.
Central heating warms every room with a stale kind of heat. Wood burners, however, create an intense type of heat that spreads from room to room. Having a wood burner in the room you spend most of the evening time in, like your living room, will fill the space with raw heat that warms you to the bone. This heat then rises throughout the evening, making your upstairs areas toasty for when you head to bed.
Wood burners fill your house with homely and atmospheric warmth compared to central heating.
Affordability
Not only is a wood burner great for keeping you warm in the winter, but it's also proven to be a more cost-effective and affordable option in the long run for heating your home if used correctly.
Burning softwood is an easy mistake to make. Softwood burns rapidly and produces little heat compared to hardwoods such as beechwood.
Beech firewood is considered one of the most superior hardwoods for burning. Not only does Beechwood burn for much longer than other logs, meaning you get more out of your money, but it produces higher temperatures than most other firewood!
If you're now googling 'beech firewood for sale in my area', let us save you the hassle. County Logs and Coal supplies only the highest quality logs Essex can offer. Supreme quality from only the best source – take a look here to view the best beech logs Essex can offer.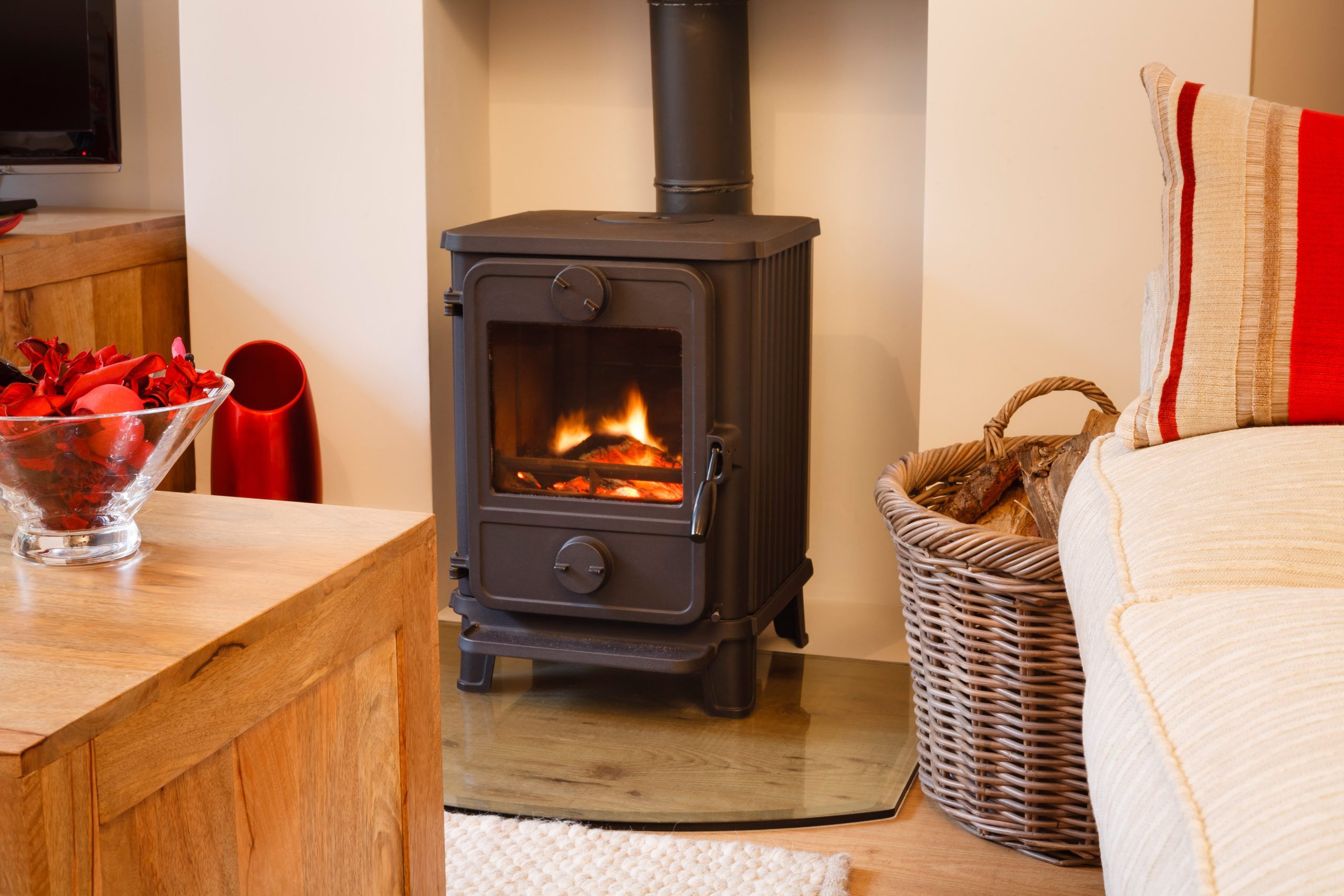 Eco-friendly
Save money and the environment – burn wood!
Not only is a wood burner cost-effective and efficient, but it's also kinder to our environment compared to gas or electricity.
Maintenance
Wood burners typically require more maintenance than central heating. This is because you are manually required to haul in firewood, start the fire yourself and keep a watchful eye over the burner throughout the evening. However, this could be seen as either a chore or a leisurely activity. It depends on how you look at it!
While flicking a switch to activate your central heating is far quicker than the setup and clean-up for a wood burner, there's something rustic and grounding about taking charge of the evening fire. If you're somebody who finds joy in the simple little things in life, a wood burner is for you.
If you're worried about transporting firewood to and from, County Logs and Coal can help. Our delivery service doesn't stop at your door. Our dedicated team makes sure your firewood logs end up where they're meant to be – meaning we'll take your delivery right to your log shed, firewood basket, or garage. However you store your logs, we'll save you the task of getting them there.
A treat to your senses
Wood burners are not only great at keeping you warm and toasty but they have been scientifically proven to benefit your health and well-being.
Listening to the crackle of fire is scientifically proven to lower stress levels, while watching flames dance and flicker is known for calming anxiety levels. Compared to the mechanical clunking and gurgling of a boiler, it's a no-brainer!
With the right type of firewood, you can give your nose a pleasant surprise too. Beech firewood is known for many things – one of them being the soft, hearty aroma it produces when burnt.
To save you asking your Alexa 'firewood for sale in my area' County Logs and Coal have you covered. Our beechwood is all of exceptional quality, meaning you can be sure you're burning only the best firewood in your wood stove.
Not only is firewood a cost-effective, efficient, and fun way to heat your home, but with the added benefit of having the best quality logs Essex has to offer available in your area, investing in a wood burner seems like an obvious choice!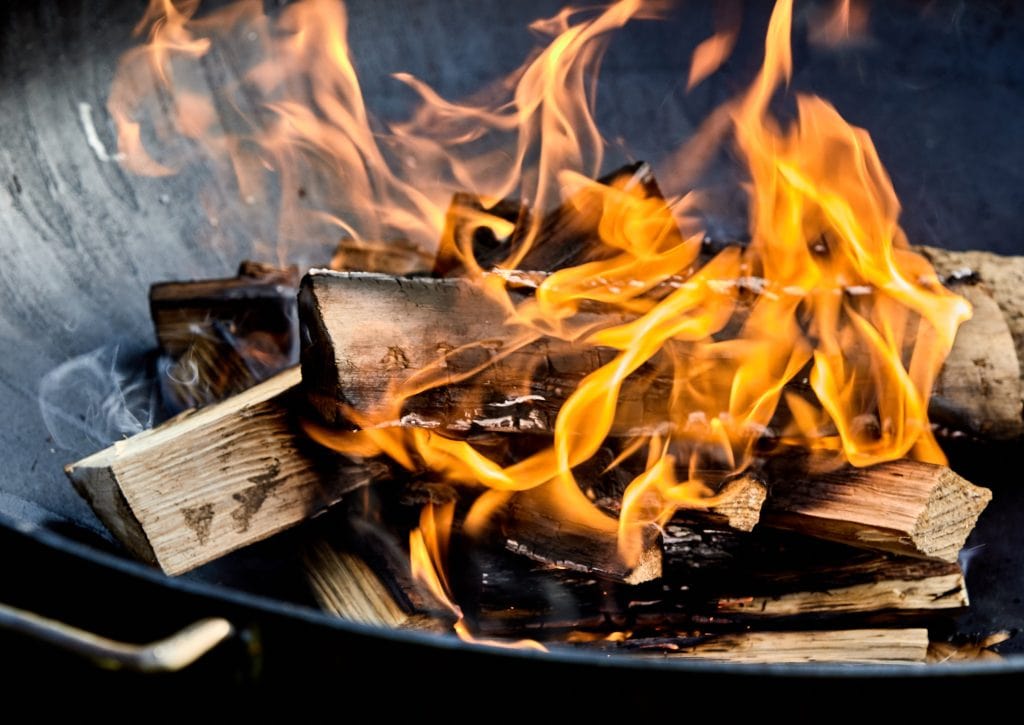 Free yourself from energy suppliers
One of the most attractive qualities of all, at least in our opinion, is the ability to free yourself from the clutches of energy suppliers.
Energy supplier prices have shot up in the last few years, and unfortunately, there's not much option when attempting to switch. When you use firewood as your main source of heating, the only worry you'll face is the fluctuating cost of firewood.
Thankfully, when you buy firewood from County Logs and Coal, you'll never find yourself searching 'firewood for sale in my area' again. This is because our prices remain affordable and fair to all, so the worry of unreliable suppliers will never be an issue. Just another reason to invest in a wood burner! Take a look at our shop here.
Wood burners will always be our favourite option
When comparing flexibility, affordability, efficiency and quality, wood burners will always come out on top. Not only do they save you money and heat your home, but they add character and style to any space. The list of pros never ends!
Who has the best quality firewood for sale in my area? County Logs and Coal!
Whichever way you search for 'best firewood for sale in my area' the answer will always be the same – County Logs and Coal. Our beech firewood is unmatched in quality, affordability and availability. Get in touch with our friendly team to place an order!